Welcome to the Erasmus+ Skills Swap project!
The overall aim of the project is to design and test a novel work-based learning (WBL) for the hospitality sector in Europe.
The European hospitality sector is the largest part of Europe's tourism industry. Europe is the number 1 tourist destination in the world – 713 million international arrivals at the last count – and tourism is the 3rd largest economic activity In Europe; it provides 25 million jobs, directly and indirectly and 5 million additional jobs are expected in the next decade (Eurostat).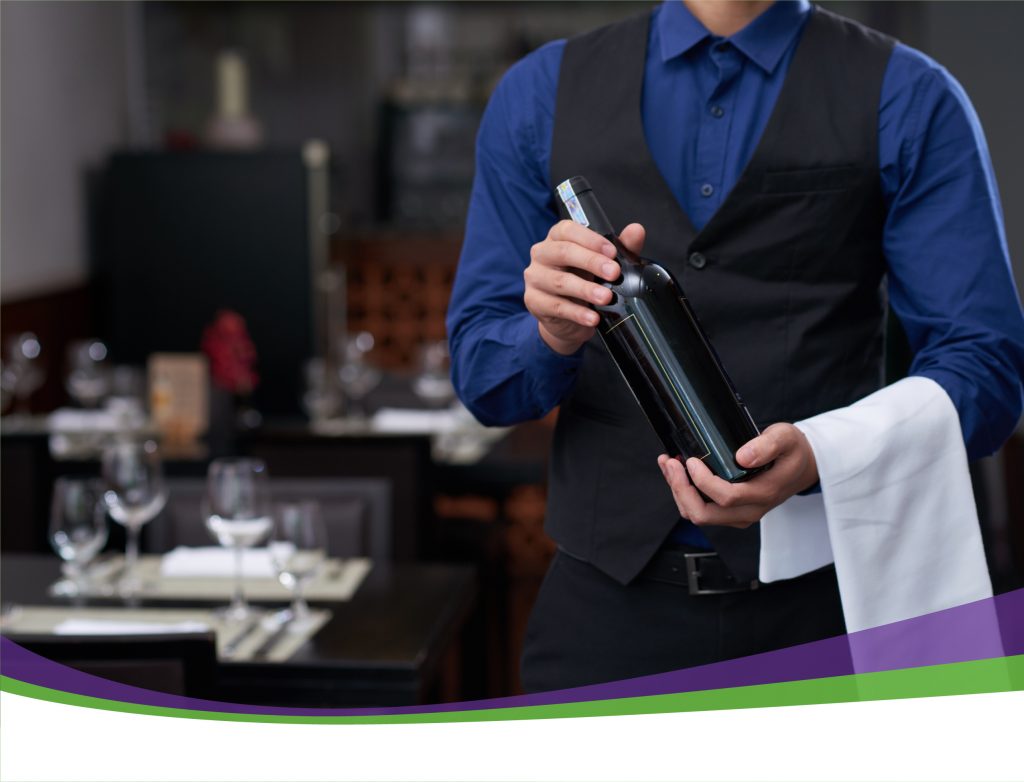 We were planning our project even before Covid-19 came along.  The hospitality industry in Europe was facing many challenges – as there are many shortages and difficulties in being able to obtain and retain sufficiently skilled staff to work in the industry.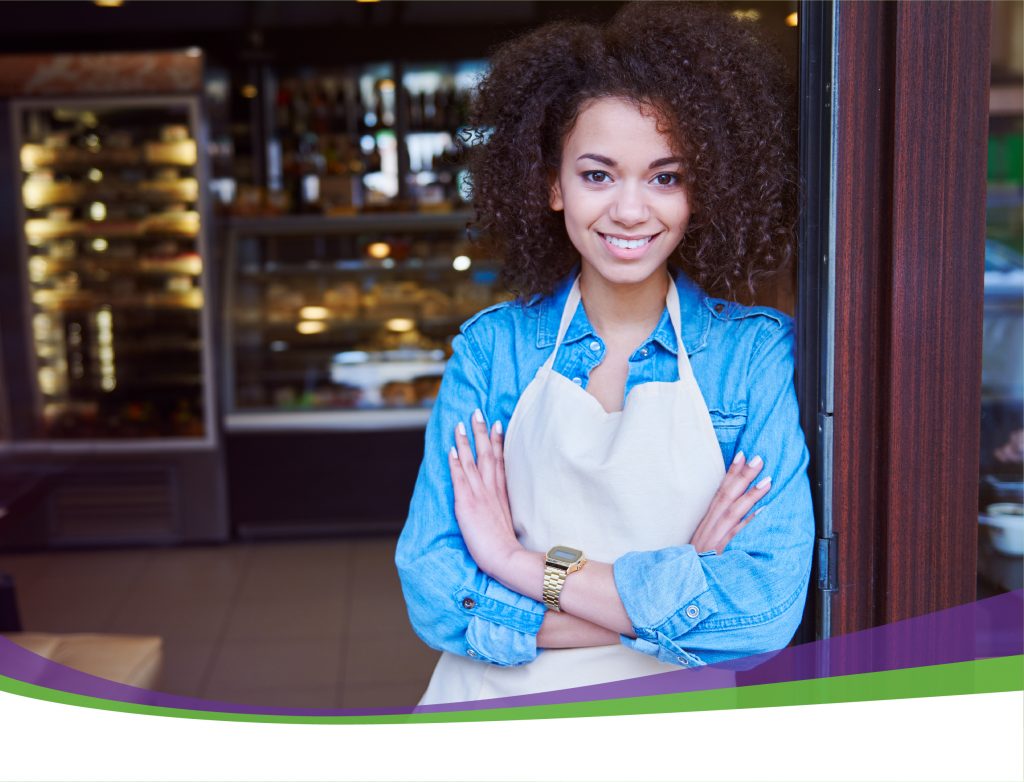 This project has been funded with support from the European Commission. The publication [communication] reflects the views only of the author and the Commission cannot be held responsible for any use which may be made of the information contained therein.