In Skills Swap, we have a number of objectives. These include:
Designing, testing and validating a new work-based learning programme for employees and trainees in hospitality through 'skills swaps'
Support hospitality companies and employers with a new work-based method to train and develop their staff
Provide hospitality sector workers and apprentices with new, contemporary and relevant job skills ('hard' and 'soft') through skills swapping
Equip trainers, coordinators and other types of educators working in the vocational training system (trainers, assessors, company HR personnel, staff with responsibilities for arranging work experience, job 'tasters', traineeships & apprenticeships) with new 'skill swap'-based resources and techniques
Over the lifetime of the project, there are various ways for all of the above to get involved. Each partner organisation is organising an 'advisory group' of informal get-togethers to discuss the project; we will also be running different elements of pilot testing to try out the models that we develop and to get full and honest feedback from everyone taking part.
We will have many informal meetings locally and every few months (Covid travel restrictions depending) the partners will meet at one of their locations to discuss the project.
Keep your eye out for any networking events – but we also have a full programme of events in the summer of 2023, when we will be able to formally share all of our results and look to the future.
Being an Erasmus+ project, we are also designing results that, once we have tried them out, we will publish and share. These results, which are called 'Intellectual Outputs' will be produced at various points between 2021 and 2023 and can be obtained on this section of the website when they are finalised.
They are as follows:
IO1. Skills Swap Methodological Framework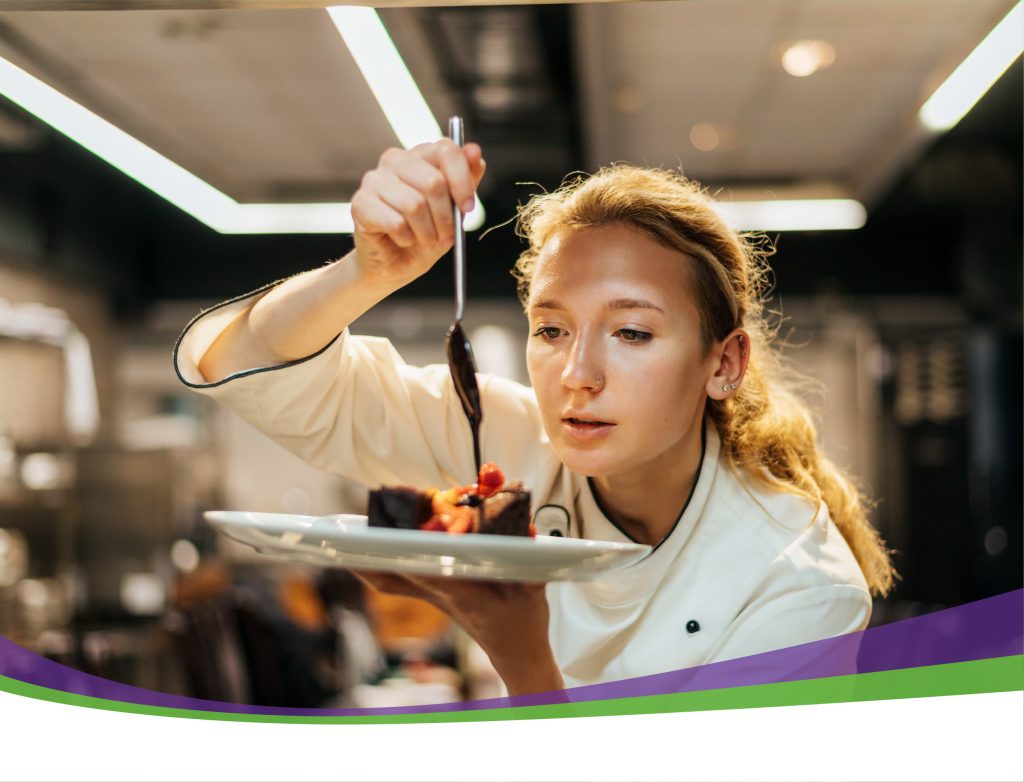 Some background development and research – investigating the issues. consulting with the industry and designing the overall approach.
Transnational Combined Study for Skills Swap
Results of our study to develop a new Methodology for Sharing Skills at Hospitality
IO2. Vocational Education and Training (VET) practitioners' role specification and competency matrix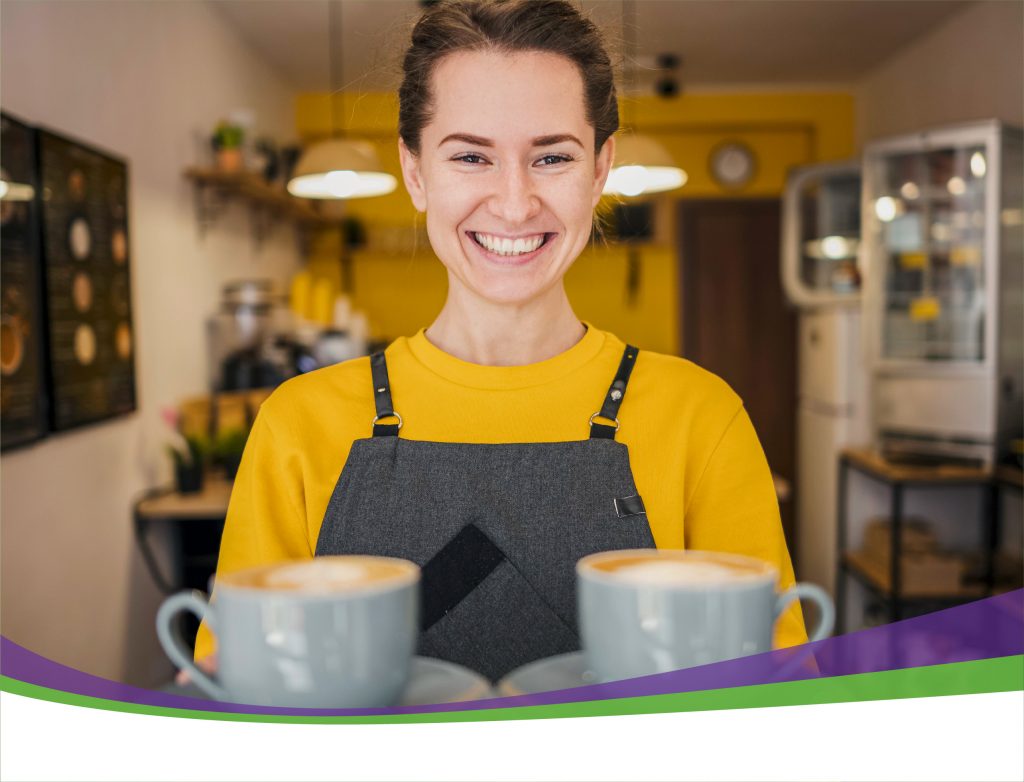 the Skills Swap Coordinator – what VET trainers need to know and be able to do to set up, coordinate, monitor and review effective skills swaps with and between companies.  In particular this results aims to address:
What does a VET practitioner need to be able to do when facilitating hospitality skills swaps amongst employers? What are the responsibilities and tasks that are involved? How do they ensure they have the confidence of both the employer and the employee to encourage retention and progression?
What standards should they be using to structure their role?
VET Practitioners' role specification and competency matrix
IO3. Employer's Resource Pack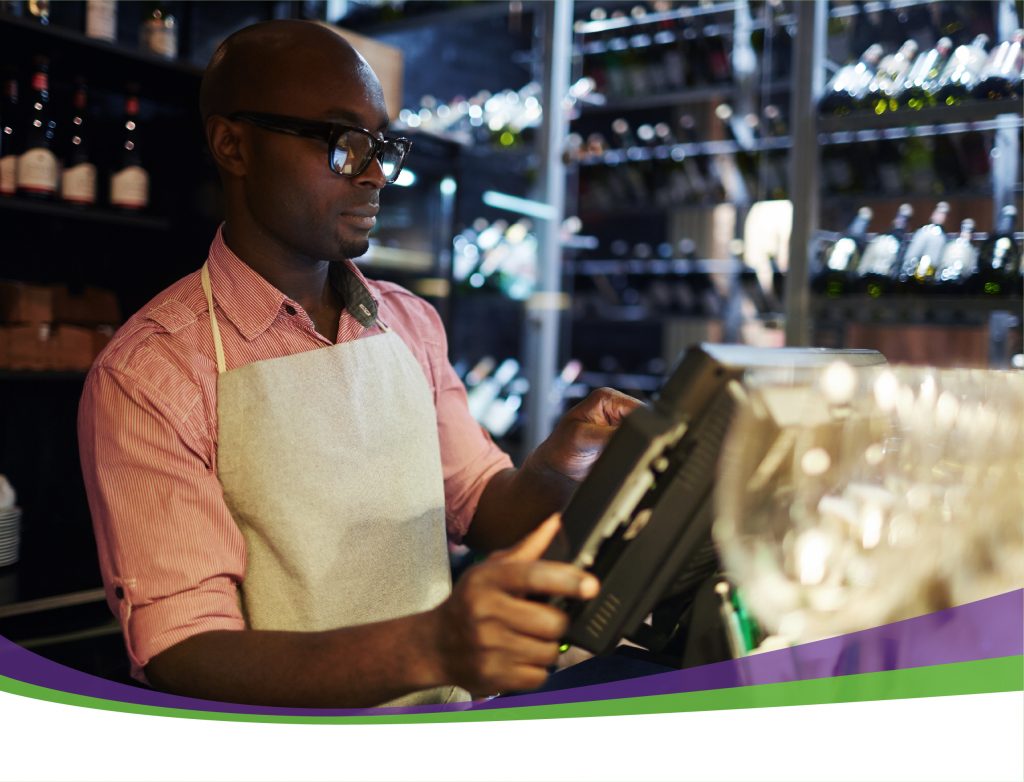 A guidance publication for hospitality companies (the proprietors and managers) who will be both the'host' and the'sender' of the skills swaps.
This result offers guidance and learning to cover a range of practical information aimed at the personnel officers, managers and proprietors on skills swapping – what it is, what makes it different and how it can work.
Skills Swap Employer Resource Handbook
Skills Swap Employer Handbook Resource Companion
IO4. Skills Swap eTracker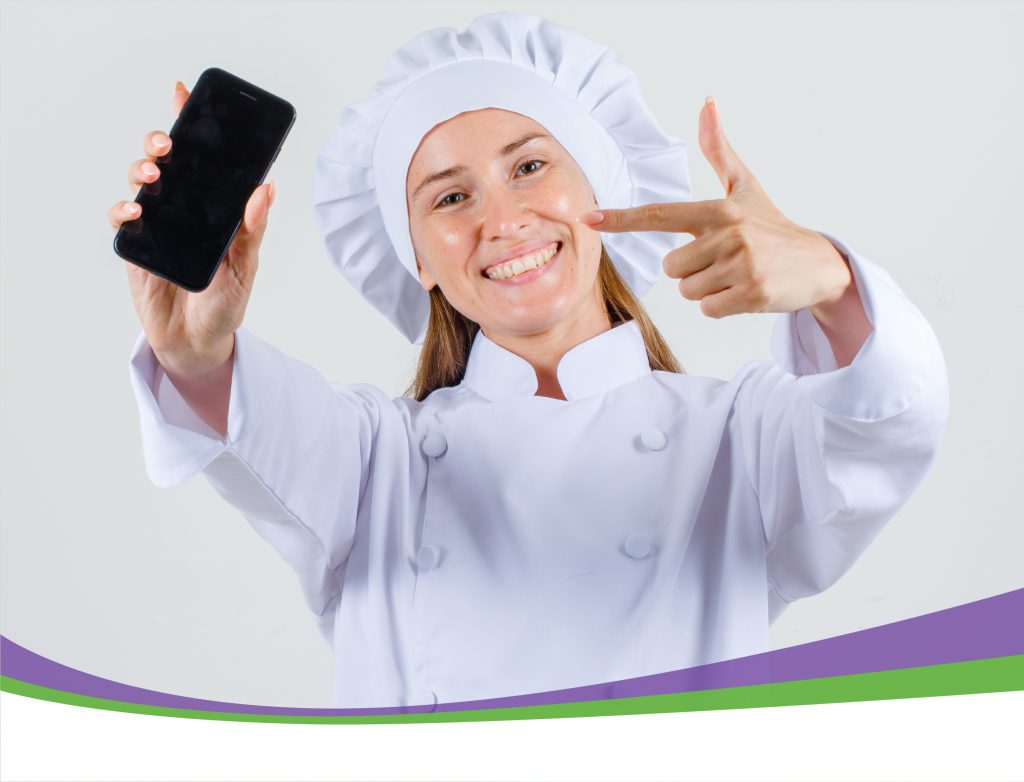 A digital app for the employees and apprentices who are doing the skills swaps, to get the most from them.
IO5. Digital Toolkit for VET practitioners
an e-learning resource that will support Skills Swap Coordinators needs (in relation to IO2 above).